Tender administrationoffice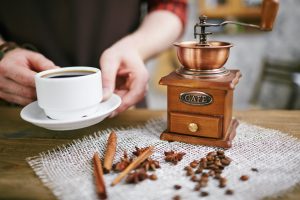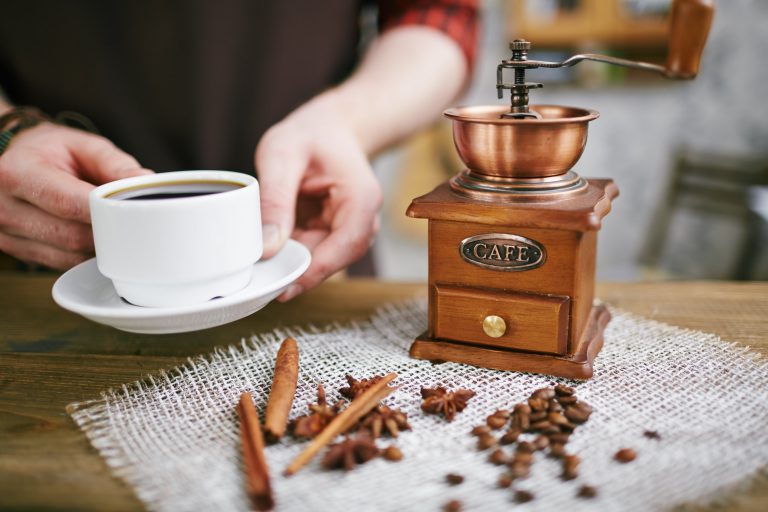 We from Optimum AA are sincerely interested in your company. Are you also interested in our office? Do you wish to become acquainted with us, or do you wish to receive a noncommittal proposal? If so, please fill in your name, surname, company name, website, company-/market info and other important details, so that we can contact you with knowledge of you and your company.
If you have questions you can ask them directly to us and we'll make a noncommittal appointment with you if necessary, so that we can provide you the answers personally or by phone/mail. You can ask us any questions, we're prepared to help. Our employees are aware of the latest developments in rules and legislations. If you need help, or if you want to check something or let someone else do a check, please feel free to contact us for any advice. We are prepared to help you and we're working on similar cases daily (so we have the experience that is required). You can ask us for a tender, so you know where you're!
Do you wish to outsource your administration and do you want to know what the costs are? Ask us for a completely noncommittal tender at Optimum AA and you'll receive one within 24 hours via email. We would like to hear how and with what we can be of service to you and based on that we'll make a suitable tender. The most important thing' is that we can be of service to you and that you don't have to worry anymore about the administration of your company. You can always ask us to help you. We're experts of administration and we can help you. You will have more time to focus on your core business that deserves your attention. Our administration office will make sure that your administration is maintained accurate and on time.