Work at Optimum AA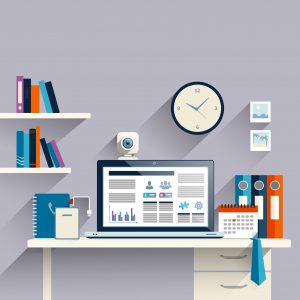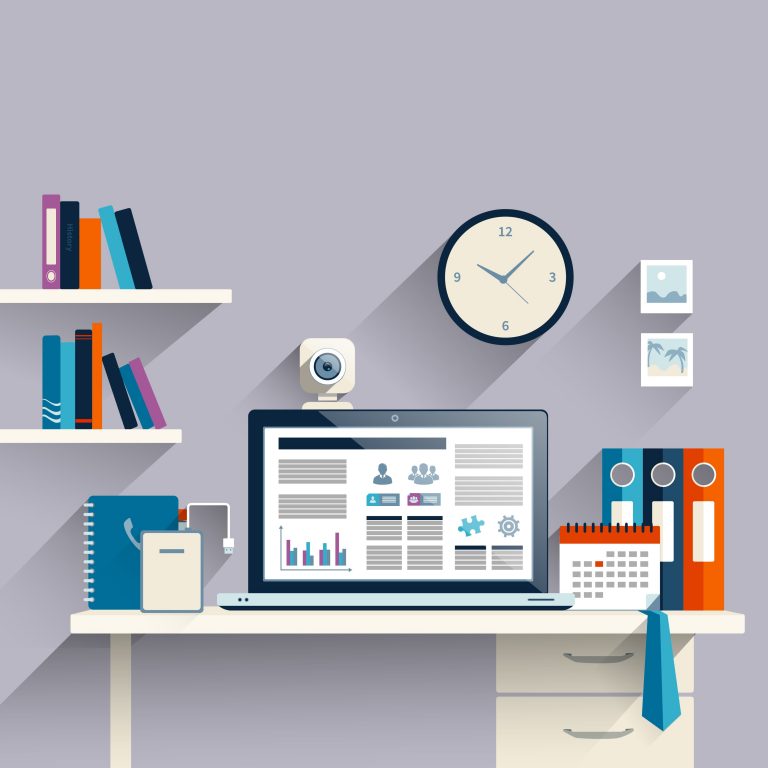 Are you interested in a challenging job with career opportunities, good conditions and personal attention?
Don't hesitate to contact us via the contact form for vacancies and explain us what your possibilities are. There are different opportunities in our company and we gladly discuss them with you in a meeting. We could directly become acquainted and discuss our wishes and expectations.
Internships at administration office Optimum AA
Are you not finished with your studies and are you looking for a good internship, then you can come to us. We would like to teach you everything you need to know about administration before you work as an independent administrator. You´ll get all the support you need and you can ask us all the questions. Our administration office likes and values the chance to supervise interns, we do this with patience, expertise and joy. We think it´s important that there should be enough people out there in the market there're capable to help and support entrepreneurs with their businesses. Together we make it easier for the entrepreneurs, so that they can focus on their businesses. You can leave the administration to us!
Job or internship, administration office Optimum AA is at your service!
We hope to welcome you soon to our office, so that we may discuss the possibilities with you. If you make your wishes or challenges that you seek clear to us, we´ll be able to think with you. We think it´s very important that our new employees and interns are enjoying themselves at our office, in our beautiful company!