Create a business plan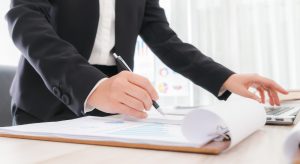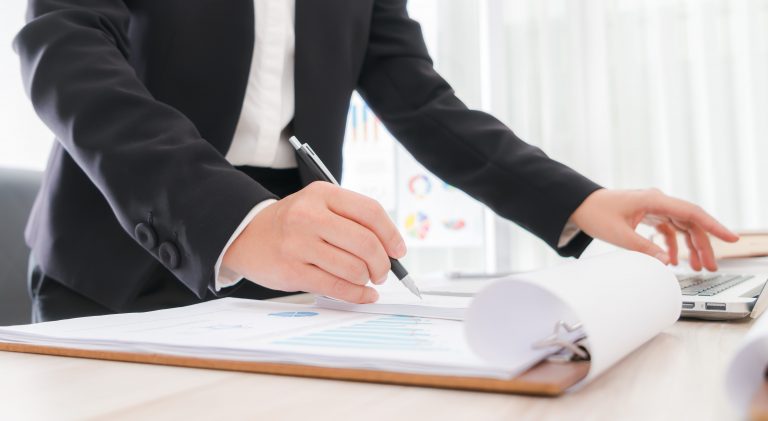 Are you working on a business plan? Optimum AA provides you with a checklist to see if you already incorporated the right information.
About the entrepreneur: bring your qualities, competencies and your personal motives into view.
– Explain the idea of the company as clear as possible.
– Choose a business entity.
– Do market research.
– How well are you informed about the rights and obligations concerning tax matters?
– Finish your terms and conditions.
– Have your insurance in order and apply for any needed permits.
– Register your enterprise at the chamber of commerce and they will register you at tax authorities (and maybe customs administration).
– Make a report of your finances.
– Let someone else check your business plan.
When it's about your company, it's always better if someone else's watching over your shoulder. Maybe you have plans to start up a company. If that's the case, it's best to notify us so that we can give you advice. We're available for all your questions, but we also like to help and support you with any other troubles regarding your business. You can always contact us and we'll be there for you. We're aware of all the possibilities, developments and the latest laws and regulations concerning a company, so you can rely on us. We're ready for our current and new clients.
Are you having difficulties with your business plan? Or do you want us to take care of your business plan? If so, feel free to contact us for more information. We from Optimum AA, can help you to make a decent business plan. If you have questions, we´re prepared to answer them. We like to help you, to ensure that your company has a greater chance at succeeding in the focused market. Contact Optimum AA for any questions or advice, we would like to help you further!