Making a business plan for you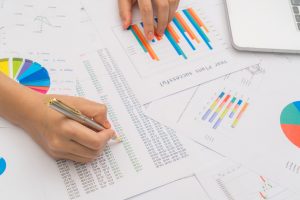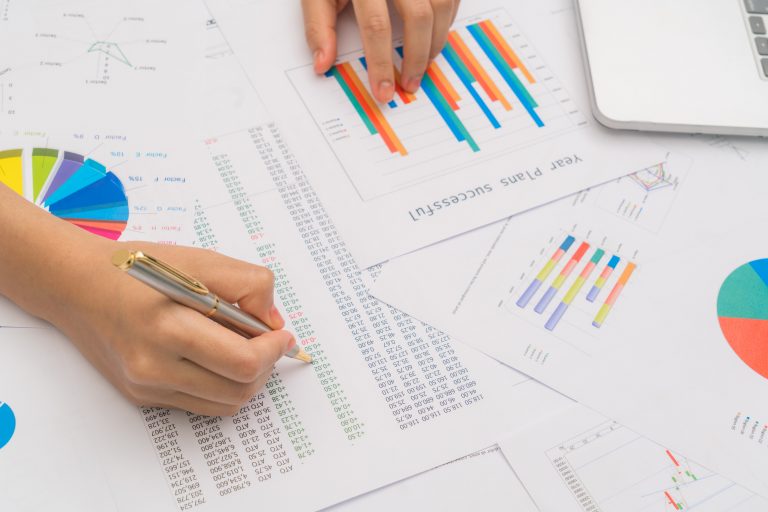 Do you wish to start a new company, a franchise or another establishment? Do you need capital, for example bank- or crowdfunding credit? Do you wish to make a good and thorough plan for the future of your company, with all the financial and company targets and goals included? And are you looking for someone who can advise you in this process, you want support or an advisor who´s standing next to you? Then you needn't look further, because if you choose administration office Optimum AA, we can help you with these processes. We offer, with our fiscal and administrative knowledge and experience and our background as accountants (we´re not a certified accountant or office, but we´ve the knowledge and we´ve certified accountants as partners), the right support in making a good and thorough business plan. We do this by starting with a personal meeting, to allow us to think with you. In this way, we're able to know you and your company better and we'll be able to give advice and service that's suited to you and your company needs. The goal of Optimum AA is to prepare a business plan with your input, whereby the business plan will be suited for your company and the desired result like credit or a well detailed plan that will be realized.
Why Optimum AA?
Making a business plan can take a lot of time, especially when you have to take care of everything and when you're not up to date with all the requirements of such a detailed plan. This is the reason why we would like to support you with the making of a business plan. There're other reasons why you should choose for administration office Optimum AA:
* We really care about you and your company and we actively offer you consultation.
* We maintain a competitive price for high quality.
* We consult you in making a clear and powerful business plan.
* We advise and help you with making your funding plan.
* We advise and help you with making your operating budget/expectations.
* We advise and help you with making your cash budget/expectations.
* We advise and help you in conducting market research.
* We're experts in many different industries: for example hospitality industry, catering, financial/juridical services, automotive and commercial transport.
* We've been successful in helping our other clients with the making of and guiding their business plans (for example to a bank).
Get to know us
You're always welcome for a meeting. Please contact us for more information. We're prepared to answer any questions you've for a business plan. We think a good customer relationship's important and that's why we like to hear your wishes, so we can accommodate them as best we can. Can we provide our service to you? Let us know, because administration office Optimum AA is ready to support you.