Inexpensive administration office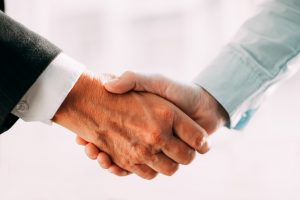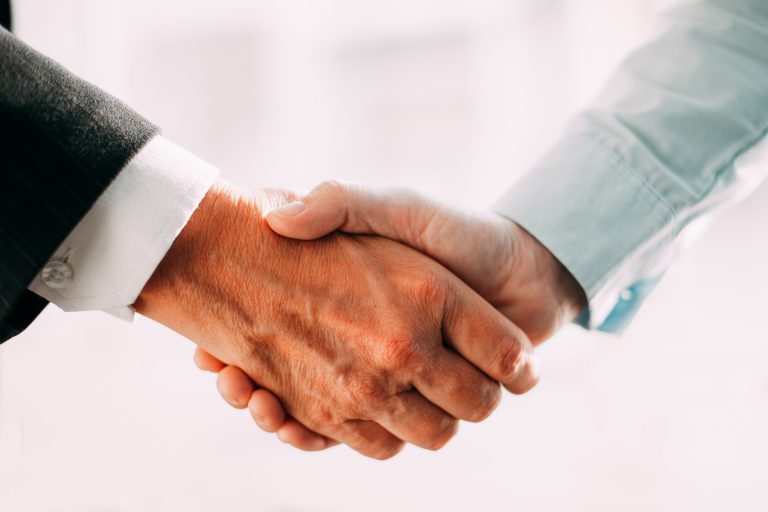 Are you looking for an inexpensive and very trustworthy administration office, which offers quality? Then you´re at the right place with Optimum AA! We can be characterized as a young and dynamic office and we´re very driven to provide our clients with the best administration and financial advice services. We do our administrative work with the right expertise, accuracy, knowledge and experience. We think it´s important that you get the right service and the right advice, without having to pay big money.
Do you choose for Optimum AA?
If you are looking for a good and inexpensive administration office that's trustworthy, than you've come to the right place. We hope that we can welcome you soon and that we can be of service to you. The most important things that your administration´s being maintained well and that's where we come in! The most important thing for you is that you can leave it all in reliable hands and that you don't have to worry about it anymore. When you have questions they'll be answered quickly and discretely. Optimum AA can advise you when you are lost with certain things, like laws and regulations. We would like to help and support you, expertly and fast.
Advantages of an inexpensive administration office
An inexpensive administration office has a number of advantages for you, next to the affordable price we mainly care about the quality, we work fast and we are experts. The quality of our work's our most important goal. We're always available for you if you've questions at our office, by phone or mail and we're aware of the latest laws and regulations. We're also ready for you if you aren't a client yet and we like to hear how we can be of help or support to you.
So do you want to go with an inexpensive and trustworthy administration office? If so, feel free to contact us for more information. We are happy to be of service to you at Optimum AA.