Value-added tax (VAT) return services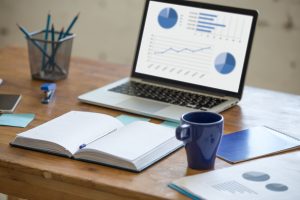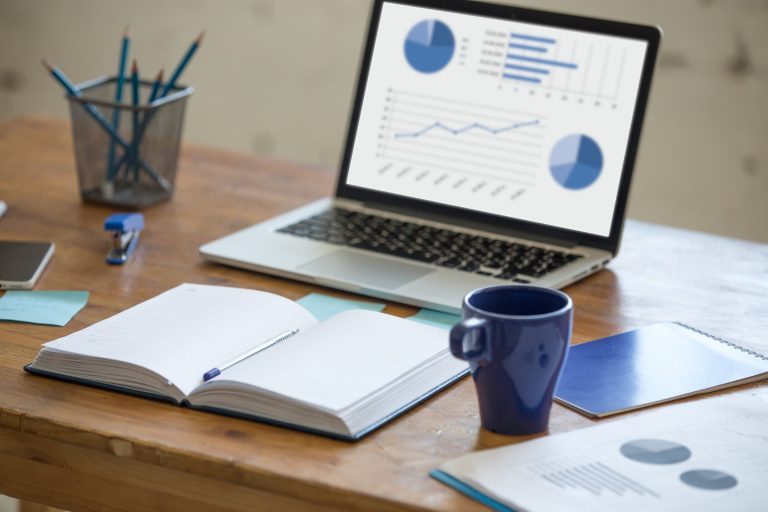 Most of the businesses in the Netherlands and the European Union have to send in the value-added tax return form periodically, in most cases every quarter. You need to have a decent knowledge and experience about VAT tax law to do this. If you've the necessary knowledge, you could do this on your own, but maybe you don't have the time or you aren't up to date with the latest VAT tax law. In that case it might be better if you contact the administration office Optimum AA. We can make everything in order the VAT tax law for you so you don´t have to do it on your own any longer, with this spare time you can focus on your core business or hobbies or family life. We can also simply check your administration once a quarter or more often (for example: if you´ve an administration department or you're filling the VAT tax return form yourself) while you take care of your own administration, that way you can be sure that you send in a VAT-return form that meets the latest tax rules/laws or we could train/support your administration personal.
Outsourcing your VAT-return
Are you an entrepreneur and do you wish to outsource your complete VAT-return process? Then feel free to contact administration office Optimum AA. We can do this process for you and make your VAT-return in order. We would like to understand about the reason(s) why you like to outsource this. But most of all it's very important that the VAT tax is being done correctly and that the VAT-return is sent on time to the tax authorities, so you won't be troubled with un-pleasantries and you won't receive any fines from the tax authorities. We like to help you with VAT-returns and other financial processes to support your company and business. In the end we know that entrepreneurs need to focus on their core business and they need to feed from an actual administration and reporting process to be able to have a good picture of the business targets and goals.
More information…
We can support you with your tax returns of your VAT in the Netherlands. Do you wish a non-binding offer or do you wish to become acquainted with us while having a cup of coffee, if so, please call us on the number located under "contact us" or send us an e-mail. We hope that we can welcome you soon on our administration office Optimum AA; so that we can clarify everything together and we can provide you our support. Especially when you´re reluctant to work on your administration, you should consider outsourcing it because it will save you time, worries and money.